Otomi embroidery is the Mexican embroidery style known as "Tenangos", using vibrant colors, and unique floral and animal designs. Each Otomi piece is hand embroidered on Ivory muslin by Otomi artisans.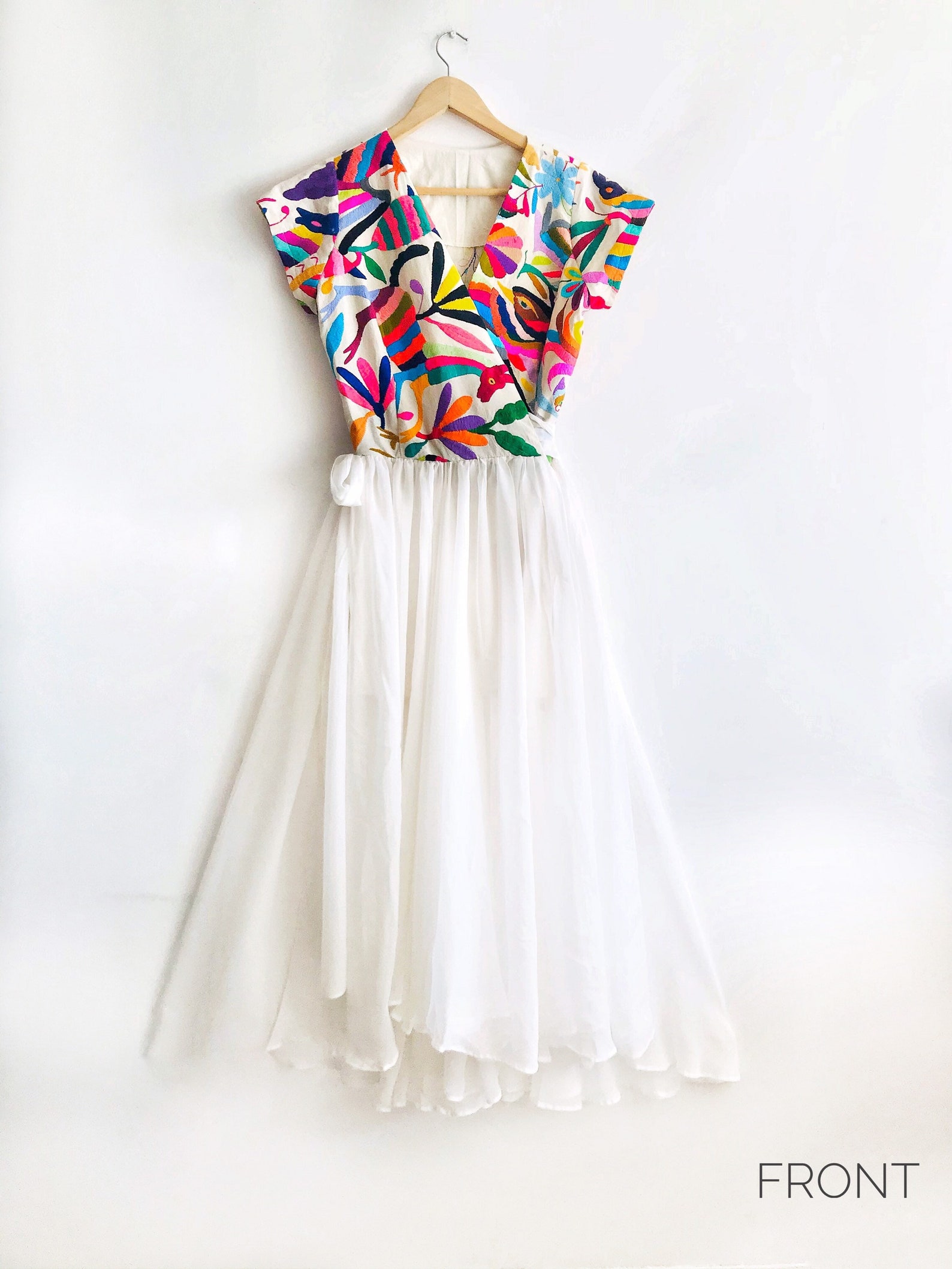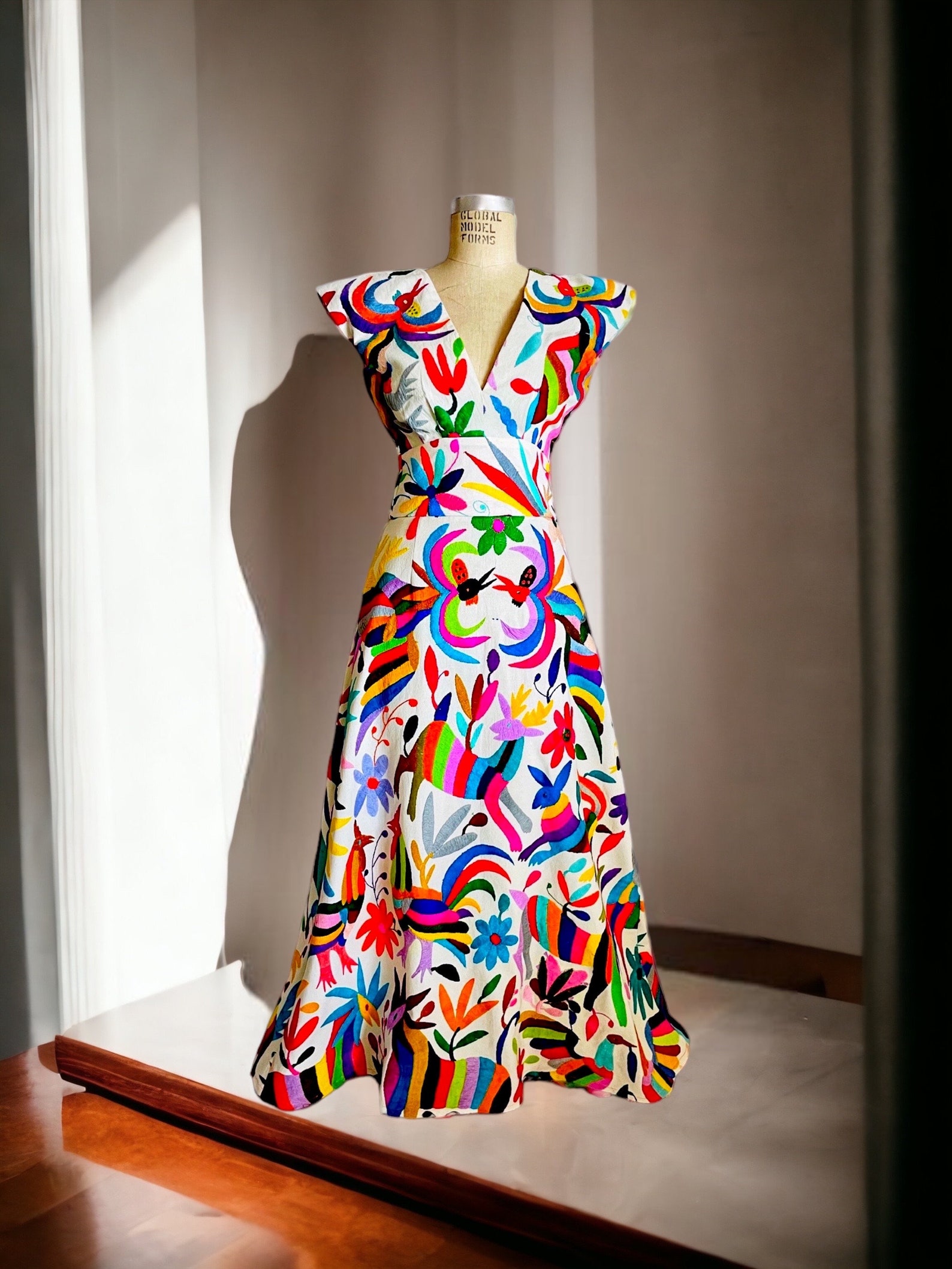 The Otomi designs are symbols based on native flora and fauna of the Otomi region. The animals and flowers in this Mexican embroidery represent the daily events of the Otomi culture in which we will appreciate animals such as deer, birds, rabbits, etc.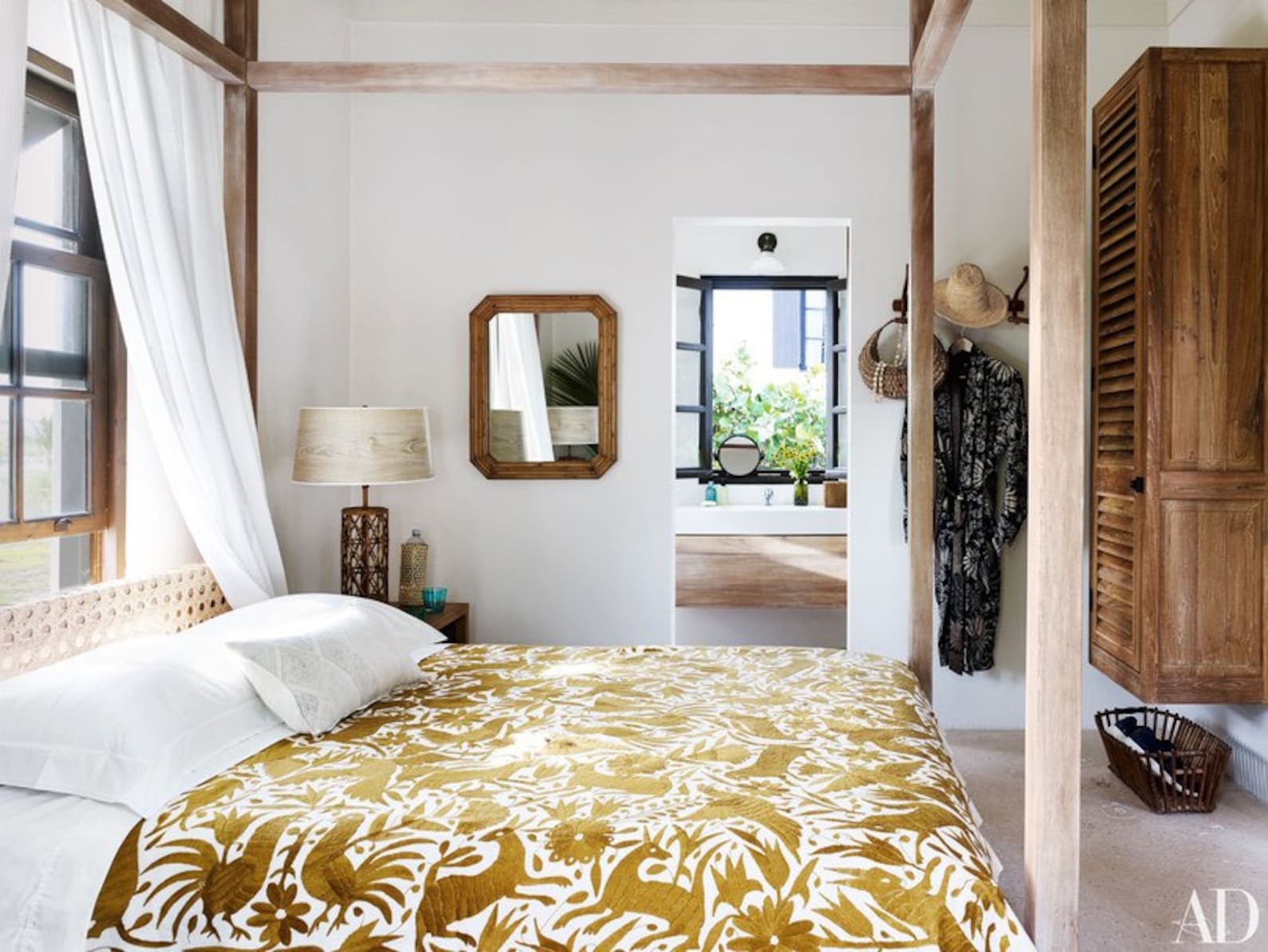 It depends on the design but every Otomi piece requires a long time to be finished. On average a Tenango such as a bedspread or an Otomi tablecloth can take up to 12 months to be completed.